It feels strange to reflect on the end of Cohort 21 while I am on March Break and still feel squarely in the middle of my action plan; however, the school calendar waits for no one, so here we are.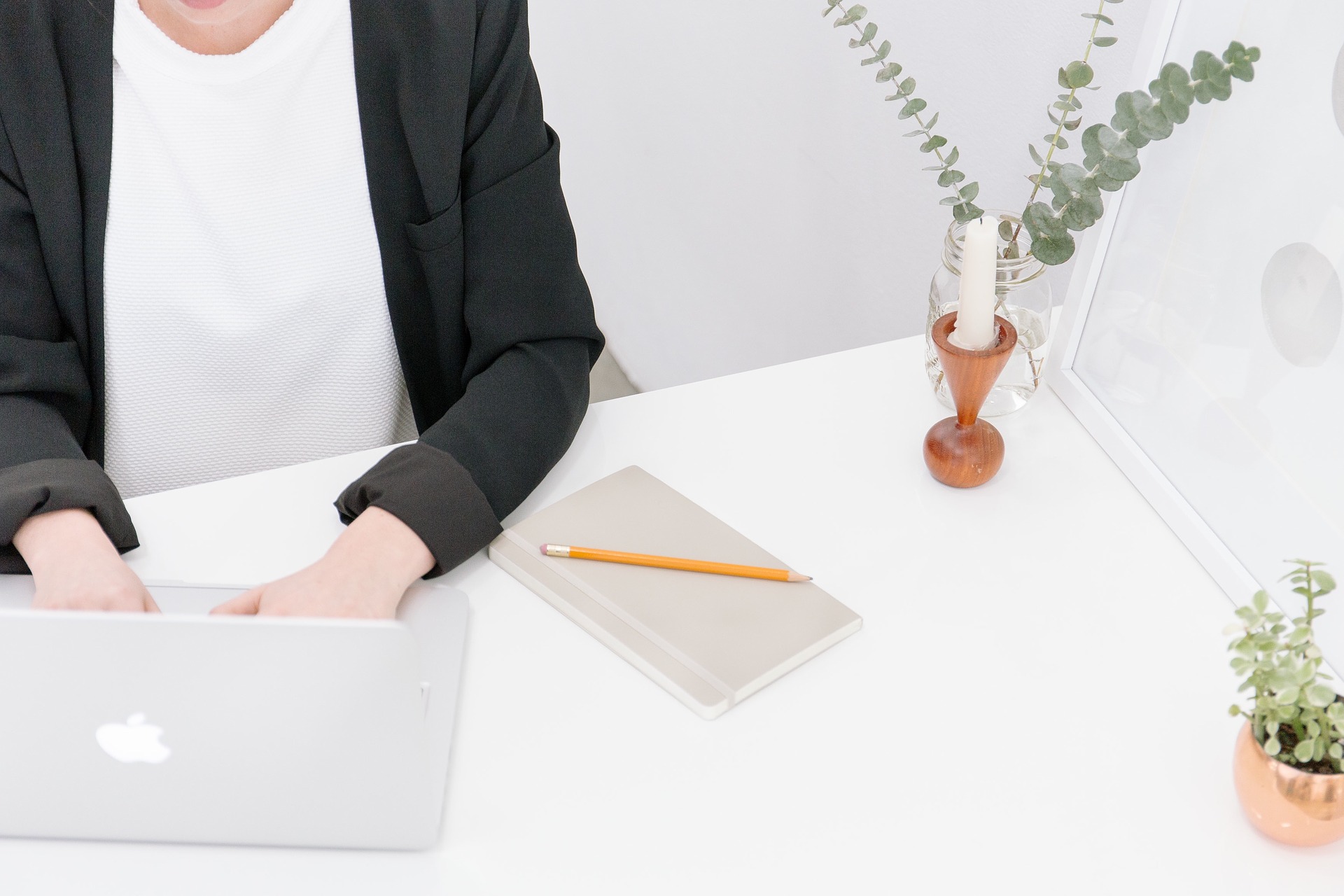 Cohort 21 became part of my teaching journey at the exact moment when I most needed it. I was beginning to feel disheartened, fearful of change, and generally a bit down on myself as a teacher. This year, I've learned that I'm probably doing better than I think I am. This feels ridiculous to type, but I believe it's an important lesson. I've learned that there is power when diverse educators come together, reflect deeply, and open their doors. The support I've sought and the encouragement I've received from C21, my administration, my colleagues, and even teachers outside of CIS has been invaluable in helping me rediscover my love for teaching French as a second language. I feel inspired, excited, and grateful to have discovered an experience and group of people so positive and so action-driven to best support educators, students, and our shared future learning.
Below is a slide deck that illustrates my action plan story, as it stands right now. I now truly understand the term "the end of the beginning." I'm excited about the new energy in my classroom, and I can't wait to experiment further with these ideas.
Additionally, you can hear me "thinking out loud" about my How Might We question and action plan on @ckirsh's Teaching Tomorrow podcast here.
As for Cohort 21, this is not goodbye. I am looking forward to our fourth Face to Face session in a few weeks, and I'm hopeful to continue working with Cohort 21 next year (even if I have to sneak in!)
Jenn