Like many of us, I am taking a hard, uncomfortable look at my curriculum and the resources in my classroom. What is missing?  What needs to be removed? What work do I still need to do?
In an effort to begin learning what I need to learn, I took two courses over the summer: Designing for Equity from the Global Online Academy and Social Justice from the American Council on Teaching Foreign Languages.
GOA states that they are "deliberate amateurs" in this work, and I feel similarly.  I am trying to be intentional, but I am a beginner, and I am making mistakes.
I'm a list person. Lists help me think clearly. I know the deep DEIJ work in our classrooms is messy and very un-list like, but, as a beginning place, I would like to share affirmations I learned about the work I already am doing and new ideas that have me thinking about my next steps.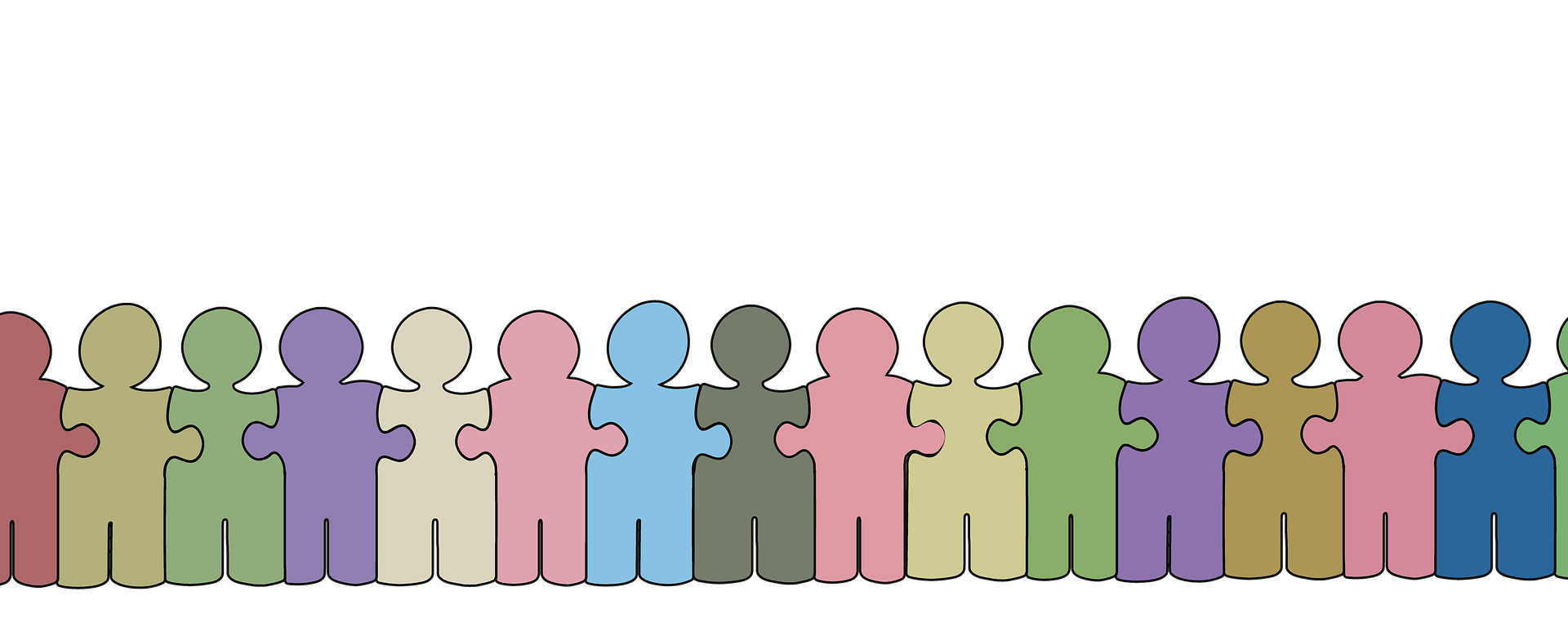 Designing for Equity (GOA)
Affirmations:
Relationship matter. Getting to know your students each year is essential. Tell your students you love them. Make it weird.
Teach students to love themselves.  Ask yourself, "How does our curriculum and instruction help students to learn about themselves or others?"
Help students identify what they can do in our subject areas.
How can we use assessments to empower learners to see/choose their next steps?
Include student interests in assessments as much as possible.
Stop assessing for deficit.
Check in with students regularly. (What did you learn? How did you know? Include a spot for students to identify an actionable next step.)
Replacing the term "exceeding expectations" with something else. Try exemplary, exceptional, distinguished. The article Why The Label Exceeds Standards Doesn't Work helped me solidify my thinking with this idea.
What is the power dynamic in your classroom and in what capacity are you willing to share that power with your students? Students deserve great teaching no matter what.
New ideas:
What stereotypes exist about French culture? How might we explore these?
Look for more opportunities for guest speakers.
Reflect on our resources. Who is missing? What new resources do we need to find?
What can we do to reduce a student's cognitive load?

Formatting notes: .gifs can be harmful to learners with photosensitivities, italics can be harder to read, highlighted text can be missed by colourblind students (try a call out box instead or use bold text.)
Link notes: Try to make links more descriptive. Instead of "click here", try Video or Resource.

Is your physical space welcoming? What classroom decor can you bring into the space? Is there room for student thinking? Is there something that represents your school?
Creating a "playlist" as an introduction to a new unit. Example of a Grade 8 French playlist.
When preparing for an assessment and a student is feeling anxious or low try, "This is not a quiz about you. This is a quiz about __________ French skill."
The power of specific peer feedback!
Social Justice in the Language Classroom (ACTFL)
Affirmations
Language teaching is linked to colonialism. It makes claims about where a language is spoken and is not spoken. It sets the rules for "correct" use of language. We need to eliminate the idea that language learning is an exotic journey.
The most important thing we can do is let students express their ideas and engage with each other organically and spontaneously in the target language without fear of attention to their mistakes.
New ideas
Global competence: the ability to communicate with someone with respect and cultural understanding in more than one language.
Where are the opportunities for action. What can we empower students do, even in the act of reflection:

What did you think about ___________?
If you have experience with ____________, describe your own perspective.
If you don't have experience with _____________, what do you think would be rewarding about it? Challenging?
When did you have to ______________? Why was it important to you?

Examining vocabulary lists: Are there stereotypes? Are there assumptions? What is missing? How is this list teaching more than just words?
Learning facts and content is essential but not sufficient. Having diverse resources in the room is not sufficient. What will the student action be:

Express empathy
Recognize their responsibility
Make decisions
Speak with courage

Where are there opportunities to introduce students to more #ownvoices French speakers when discussing a particular topic? For example, the Belgian singer Stromae has spoken about his struggles with anxiety.
Classroom decor matters: introduce non-binary French pronouns.
For current events, find a newspaper front page in the target language.
When thinking of essential questions and final tasks, ask yourself, "What are the important understandings related to social justice that I want students to be able to take with them as they continue their study of this language and culture?"
When examining classroom resources:

Who benefits from this resource?
Who wrote/created this? Why?
Who is included/excluded?
What is another perspective?
Why is this relevant?
What are the assumptions?
Do students see themselves?

Ideas for the language classroom:

When discussing hobbies and sports. look at access to sports in Haïti.
When exploring the home, compare bedrooms around the world. Là où je dors is great for this.
When describing people, teach hair texture and skin colour.
When teaching music, explore how it can represent oppression.
When discussing family, choose instead to have students share their Circle of Care (French version) .
Rather than focusing on "famous people who speak French", might you include French speakers who are advocates for different social justice issues?

When you are showing the target culture, make sure you aren't always showing it as deficient.  Can you connect a global issue such as environmentalism?
Whew! So much to think about! My head has been swimming all summer. This year, I am able to have a French classroom again, so I started with classroom decor.
For the first time ever, my French classroom @montcrest will have posters to show how to use non-binary pronouns, as well as posters in support of LGBTQ2+ students and Black students.

These are from @lasenorasara, @fleavecmmed, and Oui, Madame Wee.#fslchat #cohort21 pic.twitter.com/ZNQZiIQjbV

— Jenn Bairos (@jennbairos) September 3, 2021
One of my main challenges, particularly with social justice teachings in the language classroom, is to be able to dive into these topics at the correct language level for my students. I primarily teach learners who are still novices, and, with limited time to see them, I want to maximize the use of French as much as possible in class. Some teachers give themselves permission to address these topics in English in their classroom, and that doesn't feel like the right path for me. Others maintain that these issues are too pressing, and we can't wait for their proficiency level to always match the material available, and that doesn't feel quite right either. I am hoping to find my own path this year. I want to keep in mind the importance of curriculum and meeting students where they are at and find the opportunities for cultural and social justice learning within that space.
On y va,
Jenn