---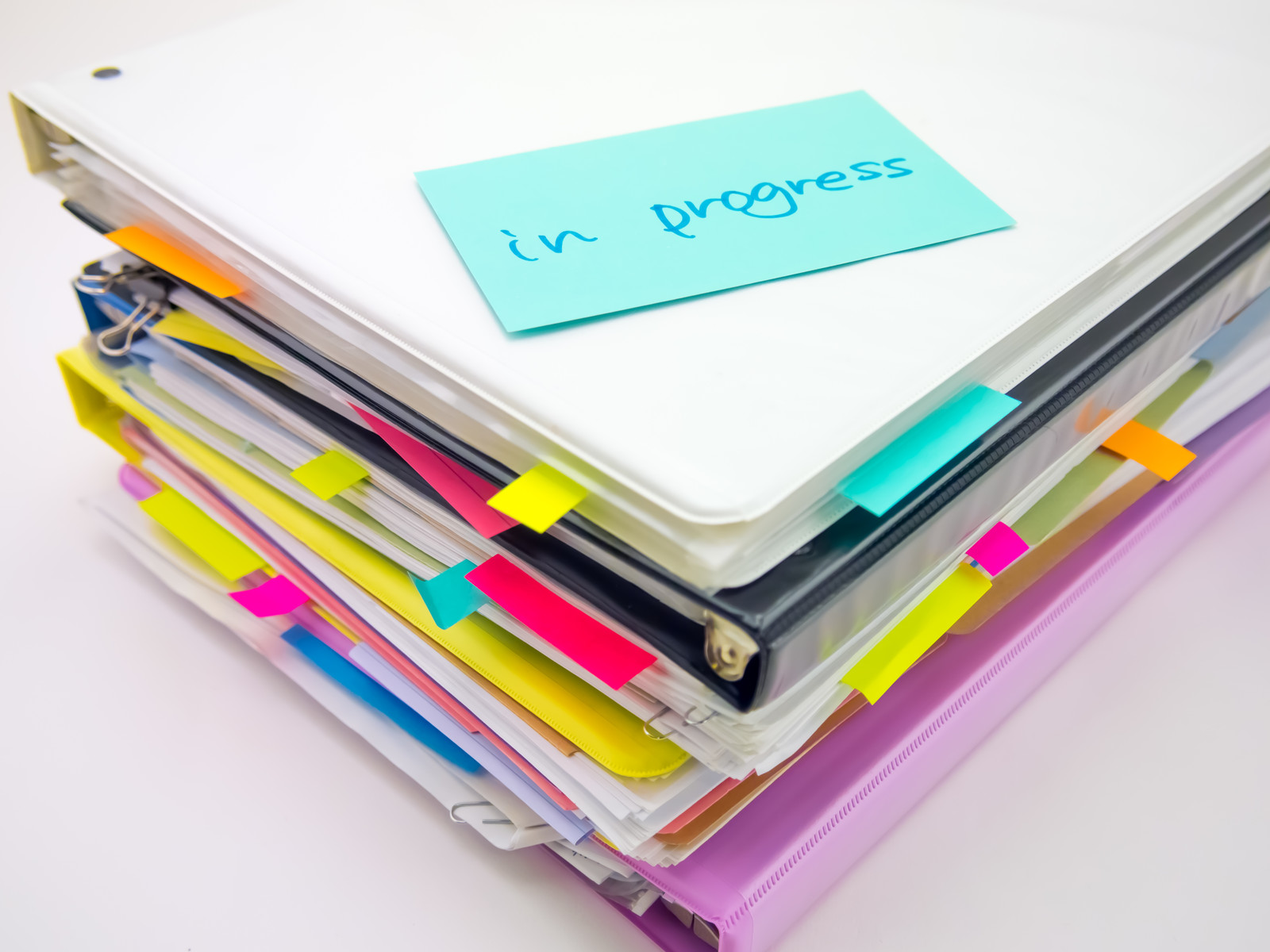 One thing I've learned so far though the Cohort 21 process is that design thinking is not easy. It's messy, there are inspiring and unique ideas coming at you from everywhere, and sometimes you can even lose sight of your initial goals.
At our last Face to Face session, while I was chatting with my group about building student confidence in my class, I brought up language portfolios. I've dabbled with them in the past, but they always fall to the wayside because there never seems to be time to maintain them. Someone in my group brought up trying oral portfolios. I loved this idea! I'd never heard of it before, and since our school is relatively tech-savy, I thought this could be something I might really  like to dive into.
So, at the end of the day, I landed on this How Might We…..? question:
How might we increase student confidence and competence with respect to oral communication in the classroom?
What I especially loved about the oral language portfolio ideas is that it would be an excellent "thing" to show everyone (and I don't even know what I mean by everyone) at the end.
I had this idea in my head that I needed to have a "thing" when I finish this year with Cohort 21. No one has ever said this to me. It was an expectation I made for myself, so I could prove that this year was worthwhile.
Which led me to head down a rabbit hole about digital language portfolios. Not that digital/oral language portfolios are a bad idea. I still think having students go back and listen to themselves from months or years past might be a powerful tool in helping middle school students recognize the skills they do have and identify their areas of growth. But what I realized was that I simply don't have the time to investigate them and still focus on increasing the actual oral communication in my classroom at the same time. And what I really want for my students right now, what my students really need right now, is to be speaking more in French. To me and to each other.
I looked at my HMW question and decided it's too big. I needed to make my focus smaller. One thing at a time, right? @lmustard answered my call for help on Twitter, and chatting with her this week was so helpful. I wanted to refocus my efforts and time back to finding ways to help students speak more French in class, but I was worried that if I took a showable "thing" off the table that maybe I'm not doing enough? Would I still be getting everything out of Cohort 21 that I could? She reassured me that going through the design thinking process, following our action plans, and trying new ideas out in the classroom is absolutely enough. That Cohort 21 will bring us to the end of the beginning, but there is still so much more that can follow.
So, I've changed my HMW question, and I'm much happier with it.
How might we support our students while increasing interactive oral communication in the FSL classroom?
I feel like this is exactly what I want to think about and tackle right now, and my action plan from the fall still fits.
Thanks again to @lmustard for the holiday coaching session!
Jenn