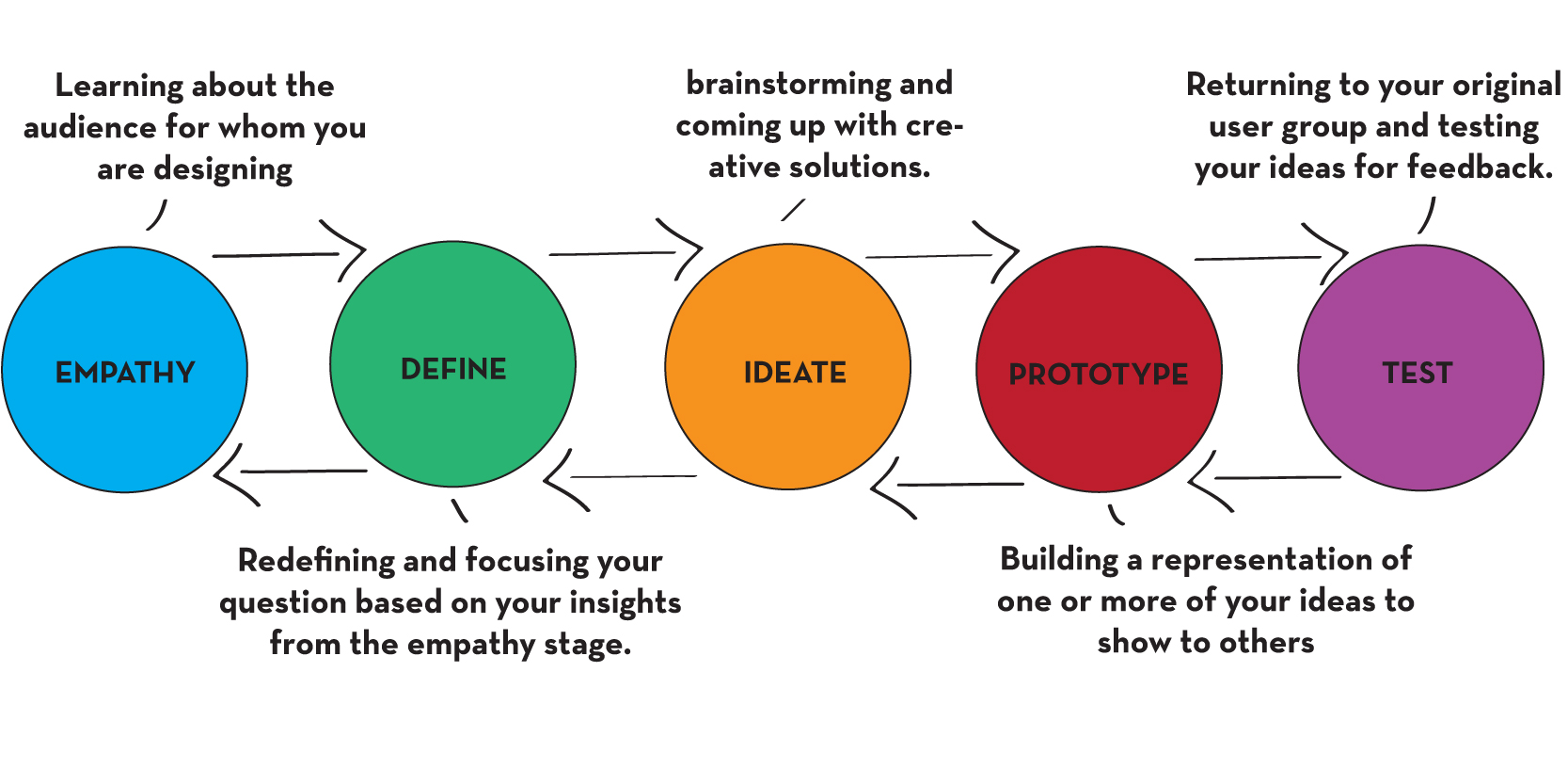 Over the past several months, I have been thinking and talking with colleagues about how I will "bring it back". No, I don't mean acid wash jeans or 80's power pop music. Rather, I have decided to focus my action plan on how I will bring the Cohort 21 experience back to my colleagues at my school.
Both the Klingenstein Summer Institute experience last summer and the Cohort 21 model have given me a better understanding of the what makes effective professional development and have sparked an interest in me to learn more about the topic and share my learning with other teachers.
One way in which I have brought the Klingenstein program back to my school is through implementing a "Critical Friends Group" PLC during our staff PD time. Using the same tuning protocol that we used in our last Cohort 21 Google Hangout, a small group of teachers at my school have been meeting regularly to critically analyze each other's action plans. This builds on professional development we did as earlier in the year on having "collegial conversations." So far, the response to the protocol has been incredible – teachers are truly learning from each other and making tangible changes in their classrooms to improve.
In order to get a better handle on how I can bring the Cohort experience back, I invited Edwin Bryson, my Vice Principal of Teacher and Staff Development, to attend the most recent Cohort 21 Face to Face session at MaRS.
Leading up to this Face to Face, inspired by conversations with Christina and Derek I had expected my action plan to focus on developing Professional Learning Network (PLN) within my school to encourage collegial conversations among teachers using Twitter and/or Google+. This course of action is still something that I am interested in; however, my debrief with Edwin after the F2F led me to another plan of action: to bring the design thinking process to teachers at my school. 
For some time now, I have been using design thinking in my classroom to help my students build problem solving skills and investigate issues in urban planning, design and sustainability. And I have been inspired by the creative ways that both Ashley and Melissa are bringing design thinking in their classrooms. However, in developing the design thinking framework for the Cohort 21 action plans, I realized how this process can also be applied to teachers wishing to push their practice forward.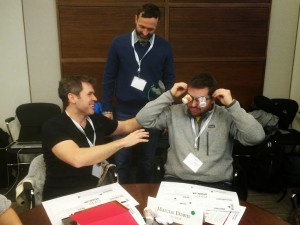 At the MaRS session, it was powerful to see teachers like Tia and Elissa making shifts in defining their problems. Moving from "I want to use Twitter in my classroom" to "I want to increase student engagement in the classroom through the use of social media" is the perfect example of how the "empathize" (with your users) and "define" (the problem) can move teachers away from concentrating only on how to use technology, to using the frameworks (SAMR, TIM, TPaK) to think about WHY we use technology in the classroom.
In speaking with Edwin, I realized that the design thinking process could also be applied to individual teacher growth goals for teachers at my school. Edwin agrees that introducing teachers to design thinking as a tool for developing their goals could result in a shifting teachers from from what they want to achieve to WHY they want to do so.
Moving forward, I plan to continue to work with Edwin and hopefully invite a small group of teachers to self-select and participate in a pilot program that would have them use design thinking to address areas for improvement in their practice.
In many ways, this action plan is not only about bringing Cohort 21 back to my school, but also about bringing my experience from my former career at the Design Trust for Public Space back to my teaching. So while I might not be venturing back to the late 80's, I am making journey back to my roots from the early 21st century.