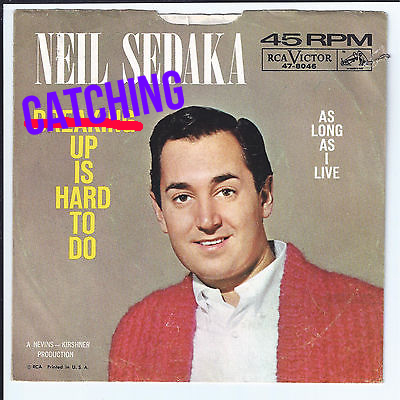 How can it possibly be March 3rd already? It feels like only yesterday it was December and I was fired up after an incredible GAFE conference in Montreal, which I meant to write a post about. And then there was the third Face to Face at MaRS in January, which also inspired me to write an reflective, ideas filled post. Then I met with my PLC group at Greenwood for an enriching "Critical Friends" tuning protocol, inspired by Klingenstien, which deserved a well written, eloquent blog post.
But somehow, between all these amazing events, life happened and my blog posts didn't. Reports, winter holidays with friends and family, weekends working on my house, more reports to write, weekend winter adventures, planning new design thinking activities, Cohort 21 Google Hangouts…and suddenly it is March and I am yet to catch up on my blog posting.
One of the things that is great about Cohort 21 is that it is a process, and one in which I have control. So for those of you like me, who haven't had the mental space to devote to writing, don't feel guilty or unproductive. You have been busy doing incredible thinking, making great things happen in your classroom, and your action plan is coming together despite your absence from the blogs.
Something that I often need to remind myself of is that there are many ways to reflect. It doesn't always have to an eloquent, witty post (if only we could all be great writers like @gvogt). Reflections could be a video-log, a simple photo from your class with a caption, or a tweet to a colleague.
With March break upon us, hopefully we will all be able to carve out a little time for ourselves to reflect on what has happened inside and outside of our classrooms this term. I plan to challenge myself to write at least one post per week in March, to help my brain catch up to my body.  Anyone else care to join me for this blogging challenge?
In the meantime, a little tune to start your day…
[youtube]http://youtu.be/tbad22CKlB4[/youtube]