I recently wondered about the three most urgent needs of the students in my classroom. This is what I came up with:
Improved conversational French skills

Larger classroom space + headsets with microphones

Open and positive mindset about learning French
A new classroom is on its way (yeah!), so, this year, I'm hoping to motivate and support my students with one main goal: speaking more French in class.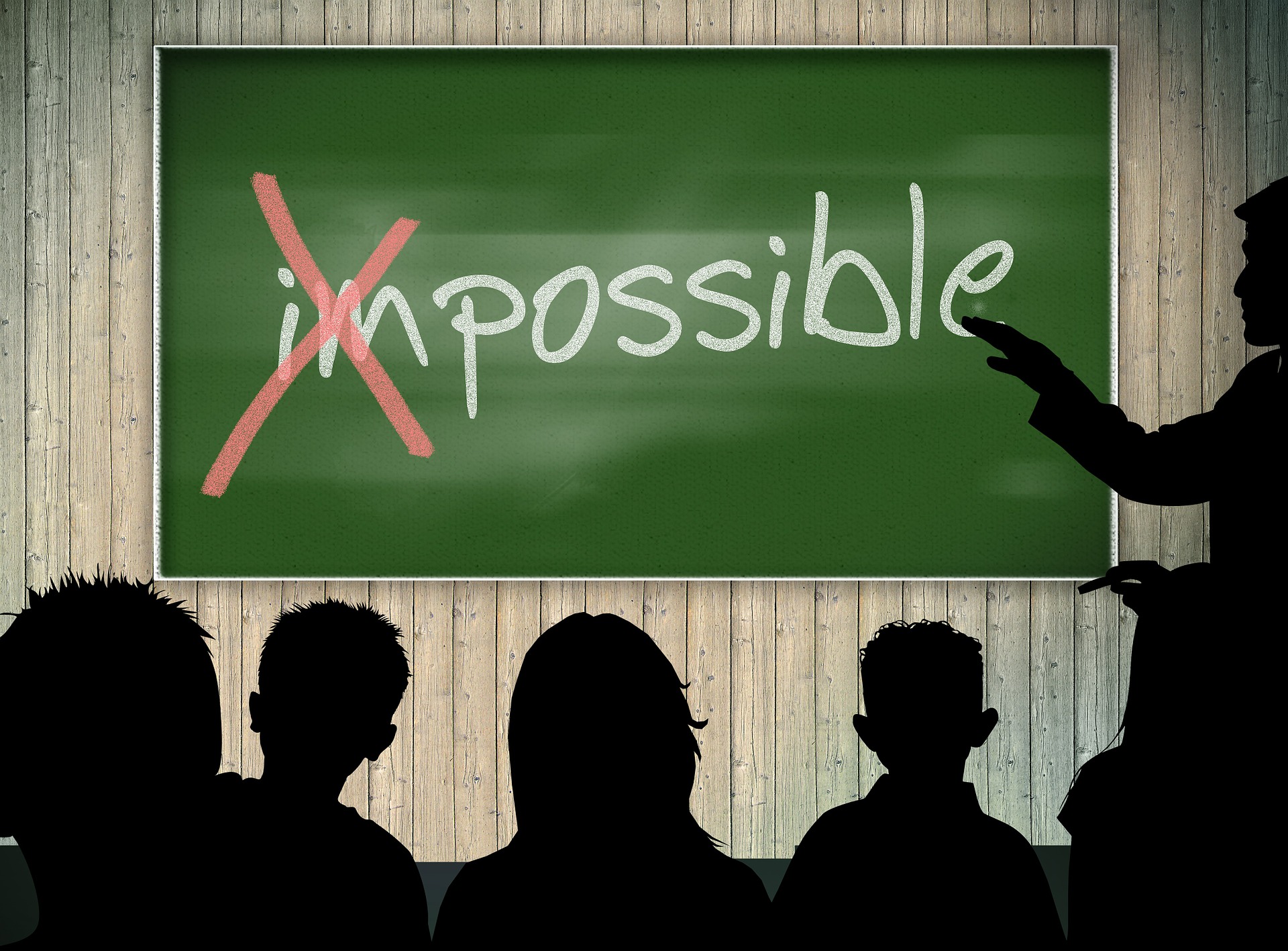 I wanted to make sure I was on the right track (plus it was my Cohort 21 homework this month!), so I interviewed three of my students to get their thoughts and ideas. These are the questions I asked them:
Can you tell me about a time you had a lot of fun speaking French in class?
What makes it easier to speak French in class?
What do you need from me to help you speak French more often in class?
What prizes would be fun to earn with your group?
The students were kind, thoughtful, and delighted to be given a voice. Each student I spoke with agreed that speaking French in class is the right place for us to focus next. When I read over all of their responses, I am taking away these three insights:
Students like talking about things that feel authentic and fun. Students want to believe that what they are learning will apply to them in "real life", for example, ordering at a restaurant. Skits and games are highly-popular.
Students want opportunities to practise.  Since I stopped using AIM as my primary program in Grades 6-8 a few years ago, I've noticed I miss the "pleasant repetition" that was so naturally built into the AIM lessons and activities. It was interesting to me to see that some of the students seem to miss this as well. I feel there are ways to apply this philosophy into the new program we're using. I need to speak less during lessons and help my students speak more. The people who are doing the speaking in the classroom are the people who are doing the learning. As one of my students said, "..the more we do it, it will become more natural."
Free time is a great reward. When my students participate in class, they earn points for their monthly group. We've moved away from using food as rewards and prizes in classrooms, and my students said they are too old to be interested in small items from the dollar store, so today I tried out a new prize – free time. 10 free minutes at the end of class for the winning group was a huge hit!
So, that's our starting line. You can see how I had a quick check in with all of my Grade 7 students about oral communication in the classroom here. I feel like I have a big task in front of me, but I'm so excited, and I know that there is some excellent growth ahead, for both me and my students!
Jenn