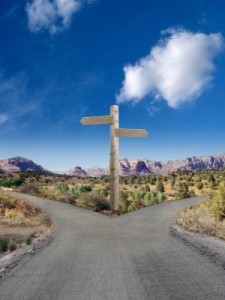 I find myself at the end of a road. I know that my journey is not over. I will continue to explore new tools, reflect on my teaching and strive to grow and change along with my students and the technology.
As my year long adventure as a participant of Cohort 21 comes to an end, it's a great opportunity to pause and share some final thoughts on the experience and my action plan.
In the spirit of Cohort 21, I've decided to use a new tool in order to share my findings. Attracted to the layout and simplicity of infographics, I went for it. Here's my published work: Flipped Classroom 2.0.