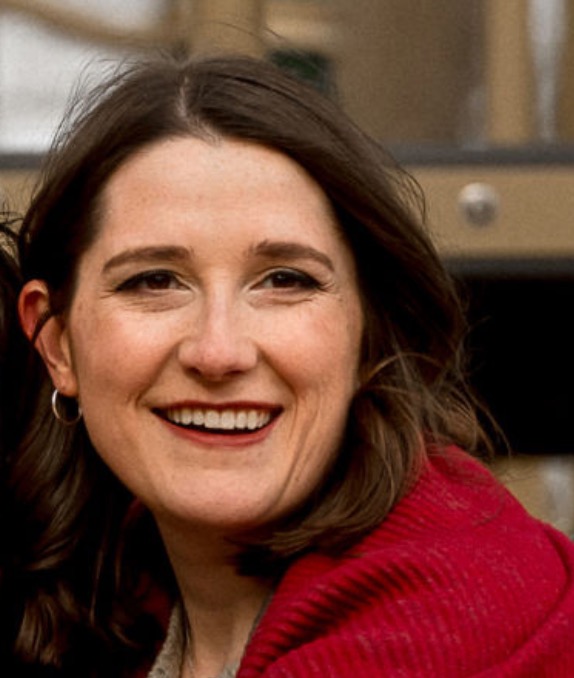 What are your superpowers and how can you use those for other people in the teaching profession? Today on the show I get to talk to my friend, colleague, and Middle School French teacher Erin Imrie. 
I invited Erin on the show to talk about her mental health journey and how she shares this with the students in our school in an open, honest, and thoughtful way. And while we definitely get into how Erin sees the importance of teachers sharing parts of themselves that might be otherwise "kept behind the curtain", we get into so much more in this conversation. We talk about the importance of normalizing taking mental health days, how schools benefit from paying more attention to the people with the most vulnerable mental health in the community, and how we can use our unique super powers to effect change. 
Erin has a candid, funny, and refreshing take on teaching and the profession that I know you will love. So let's get to it, please welcome Erin Imrie to the show! 
Resources Mentioned in This Episode: