Last week, I had the opportunity to provide some feedback to Stanford's d.school about my journey as a "Design-Thinking Educator". Funny thing is that I had never thought of myself as one until they said it!
In preparation for my interview, I had to submit a Journey Map. After watching their video about what a journey map is and deciding not to sketch images, I set to work. It was interesting to realize how long I had been circling around the concept of design thinking.
My journey certainly wasn't planned in advance and represents several experiences that, in hindsight, contributed to my understanding. But, as they say,
"Hindsight is 20/20."
Again, in what should not have been a surprise, once I complete my journey map, it became clear how pivotal Cohort21 has been in the development of my thinking.
Looking back, it seems obvious that I would be drawn to design thinking and the teaching of technology and design. It all involves trying to understand things more deeply, giving things a go, learning from efforts that don't pan out exactly as planned and making improvements. I am comfortable with change and enjoy making new discoveries with students and colleagues. I now frequently approach decisions and explorations with a design-thinking lens without even realizing I am doing it.
In our book, Bold School, Tina Jagdeo and I talked about our desire to foster critical, creative and compassionate thinking in our students. Design thinking utilizes all of these. It's funny how sometimes you end up finding something you are passionate about without ever looking for it!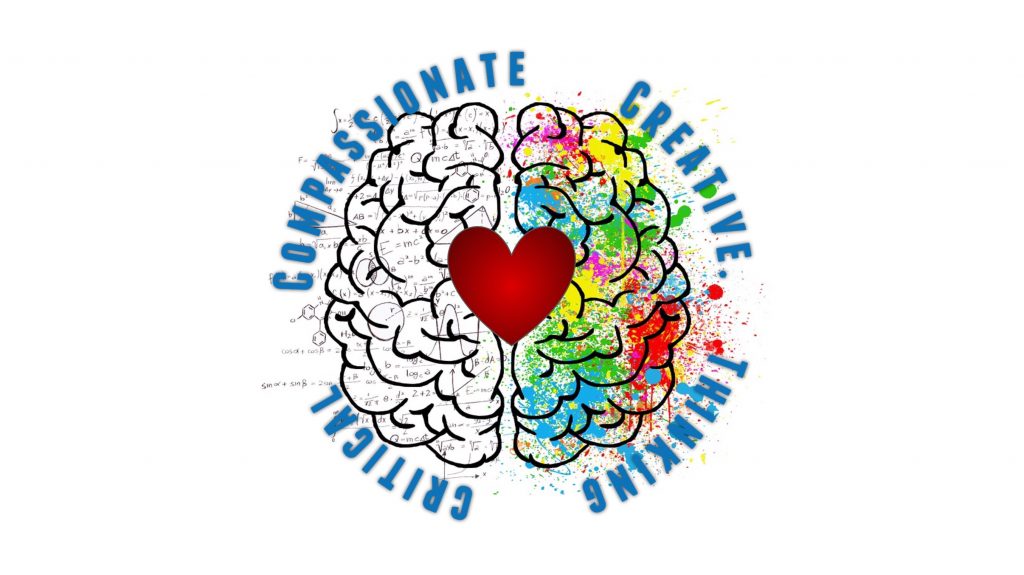 I think that for my Action Plan this year I would like to explore this some more. As a Coach Mentor, I didn't have the opportunity to dig in to my question at the last Face to Face meeting but now that I have settled on a potential area of exploration, it's time to finally get going on my empathy interviews and see what admin, faculty and students think about design thinking.