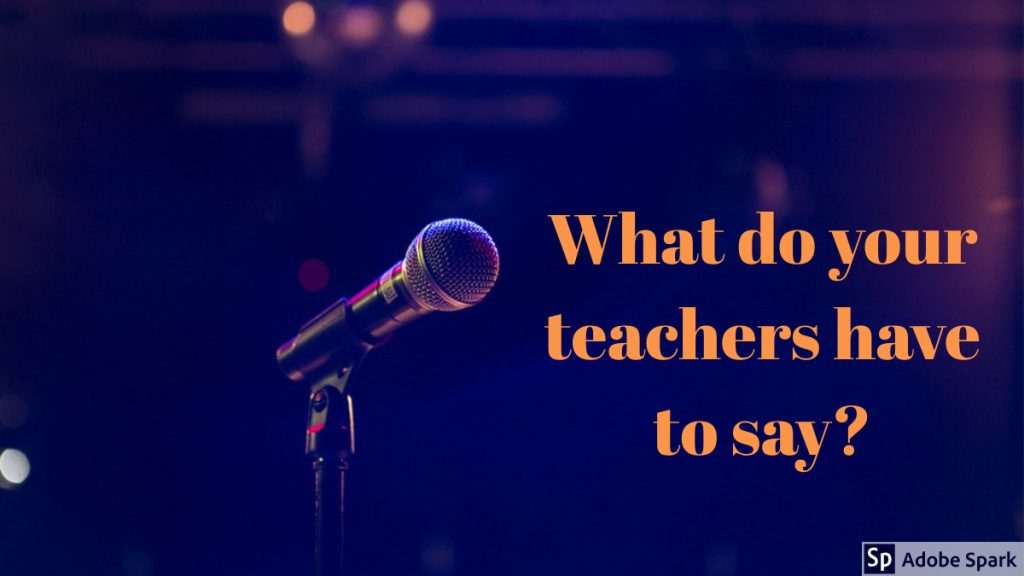 Sometimes I find it easier to look outside the world of education to broaden my perspective. Years ago, when I was trying to figure out how to teach adults through inquiry, most of the research came from the field of teaching nursing students – another supportive, nurturing field. 
Last year I became interested in the nature of collaboration between adults at work so I started to explore how people who work in other modern creative institutions interact. I ended up learning a lot about the role of the physical environment on how, where and when people interact in modern spaces by reading  Innovation Spaces: The New Design of Work by Julie Wagner and Dan Watch, April 2017 
More recently, as part of my homework for Cohort21, I interviewed a few colleagues about their thoughts on effective collaboration. Their comments were fascinating and totally supported much of what was in the aforementioned document.
Serendipitous Encounters
One of the teachers I interviewed said that some of their best collaborations happen over lunch. She recently learned about a growth mindset lesson that was happening in a grade 1 class and thought that her grade 5 students could benefit from a similar approach. They talked about ways it could be adapted to the grade 5 content that was being explored. As a result, the grade 5 students are now developing additional experiences for the grade 1 students. The SK and grade 2 teachers learned about the plan and wanted to be part of it as well.
In my earlier research these 'hallway conversations' were called "accidental collisions" or "serendipitous encounters" and featured as something that institutions should try to encourage with their physical design. Some other quotes from this document that seemed to support this sentiment that I found interesting:
Thomas Allen, a management professor at MIT, found that inspirational conversations that stimulate creativity are an important precursor to actual innovation. This communication "is usually spontaneous and often occurs between people who work in different organizational units, on different projects, while drawing on different disciplines"

Most people work in spaces that emphasize individual work, hierarchy, control or fear. Vertical separation [like between floors] creates even more organizational boundaries.

"The probability for people within one organization to communicate effectively dissipates beyond 10m." –Allen and Gunther Henn, The Organization and Architecture of Innovation: Managing the Flow of Technology
Dispostion
Another teacher and Teaching Assistant who regularly plan together described the strength of their collaboration as hinging on their:
desire to do what is best for the students
confidence to know that just because something is not done "their way" that they are still equally competent and "in charge"
openness to doing things in new ways
effective communication to build upon one another's ideas
These teachers talked about how they are each able to recognize their personal strengths and weaknesses and this makes it easier to see how the other person can help them. When they reflect, it is about the issues in the class and it is not personal. They are selfless and do whatever they can to help the other person succeed (including covering one another's duties so that the other can prep things in the classroom). They have developed a working relationship where they feel equally responsible for the class.
Definition
What became apparent as I talked with teachers is that I have a very clear bias and belief in the power of collaboration. However, there is not a common definition of what collaboration is or why it might be important amongst my small sampling of teachers.
By talking with just a couple of teachers, I learned so much in just a few minutes! I would highly recommend this strategy to anyone wanting to gain a deeper understanding about an issue. I now have several specific questions that I can't wait to explore in the coming months.