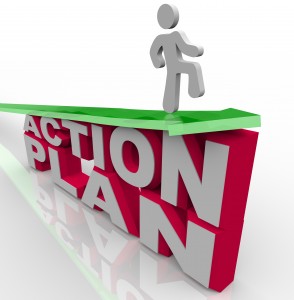 My action plan will center around creating a culture of blogging, and effective leadership. At Greenwood College School, all teachers are expected to engage in on-going professional development and assessment. I have established these two areas as areas that I can work on to enhance my contribution to the learning community.
What I will be exploring is:
a) Why blog?
b) What are best practices in blogging?
c) What other areas (both within and outside of GCS) is blogging being utilized, and how can I leverage that expertise?
d) What does a culture of blogging look like? Behave like?
ALSO
a) What is my leadership style?
b) What are some areas in leadership upon which I can improve?
c) What are effective leadership strategies to enhance my completion of deliverables?
d) Where can I grow as a leader? How can I get there?
I will be looking at research on blogging and leadership and using Diigo to annotate and collect these articles, books, sites, etc…
My final product for Cohort 21 will be a youtube video, hopefully, demonstrating how I started to implement a culture of learning, and to analyze my leadership style and areas of growth.