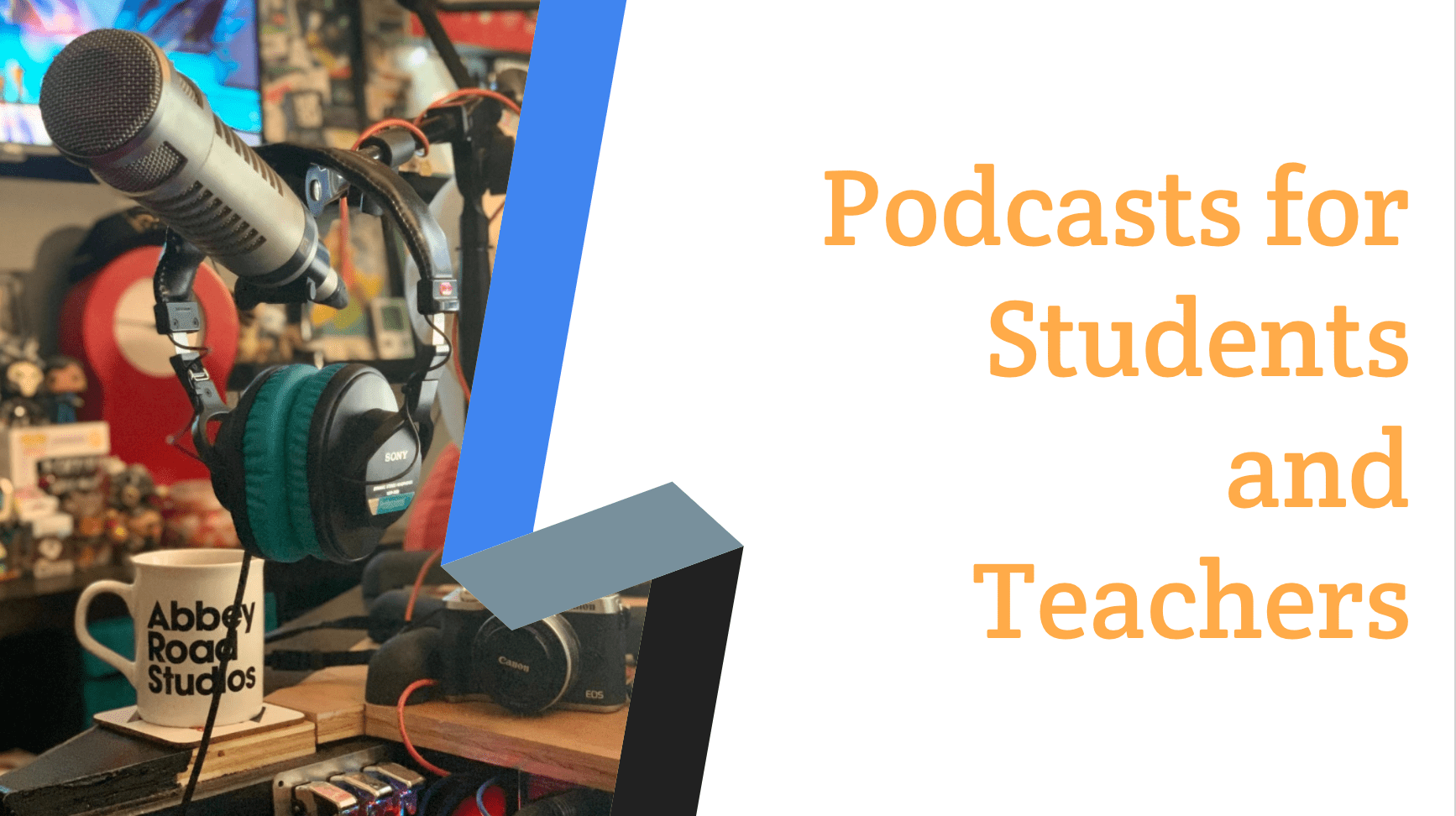 How might teachers leverage podcasts to supercharge student and professional learning? Today on the podcast we get real nerdy and geek out on the SAMR model of tech integration and podcasting.
SAMR Model Picture by Sylvia Duckworth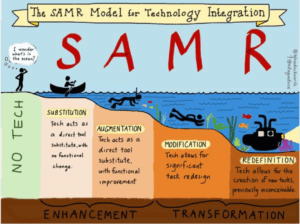 Recently, I had the delight of presenting at the CITE conference about using podcasts for teacher and student learning. I took the key ideas about this presentation and turned it into a podcast episode for this week!
You can access the slides from the presentation here. 
I would love to hear what you think. You can reach out to me on Instagram @teaching_tomorrow or on Twitter @teach_tomorrow and of course I would absolutely love it if you shared your feedback with a rating and review on the Apple Podcast platform. I read every one of them and it is a really awesome way to let me know if you love these solo episodes, want nothing to do with them, or have an idea for a show. 
Speaking of which…I'm pulling together a show about how teachers are encouraging students to learn with their cameras on and unmuting themselves. If you have had even the smallest moments of victories with this that you would be comfortable sharing on the podcast, reach out. I would love to hear from you.
Here are things I mentioned in this show:
Limetown
Secret Life of Canada
This American Life
Radiolab
Listenwise
Angela Watson's Truth for Teachers 
"The Long Tail and the Dip" by Seth Godin
Tai asks why
NY Times Student Podcast Contest