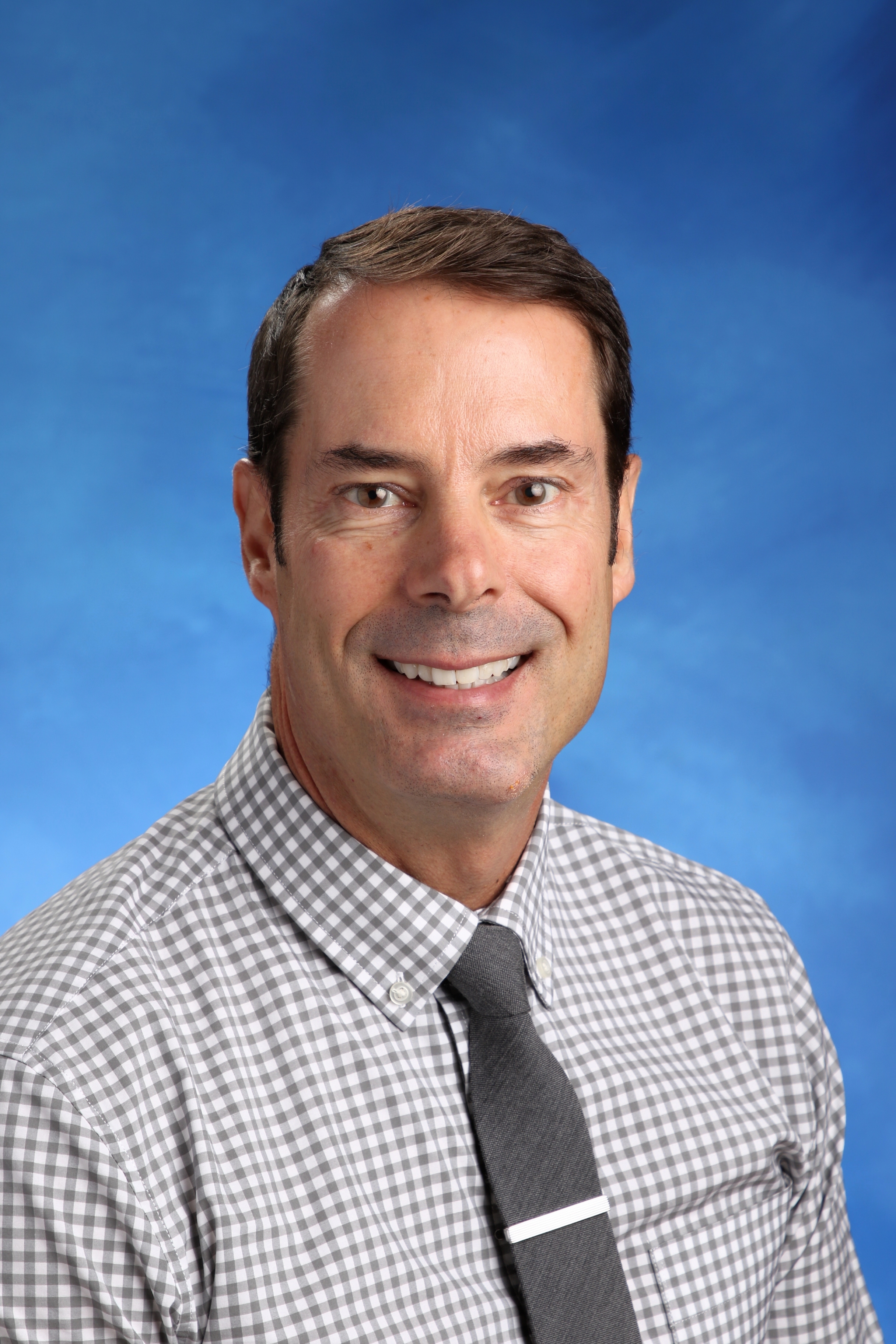 How could getting rid of the desks in your classroom, promote deep learning for your students? Today we have Richard Smith on the show to share some of his best practices for inspiring young people to learn French.
My cohort 21 colleague Jen Bairos told me about Richard Smith back when we recorded our episode together—which is episode 13 (part 2) if you haven't listened to it yet––I didn't know a lot, but Jen basically said that he was a French teacher who went deskless to promote better classroom conversations in French. I was intrigued. But I honestly don't know anything about French, so I felt like I wouldn't be the best person to conduct the interview. So I asked Jen to record a call with Richard and that is what I am sharing with you today.
What I love about this conversation is that it is two passionate French teachers exploring how to engage French language learners, how to actively inspire students to speak in authentic situations, and how to make French class an emotional learning experience. If you don't know her, Jen Bairos is a middle level French teacher in Toronto and she is also a coach with Cohort 21. A wonderful introduction to Jen is back on episode 13, so do yourself a favour and give that episode a listen to spend some more time with Jen!
I learned so much about teaching in my own context by listening in on and editing this conversation, so even if you are not a French teacher, I am confident that you will have some powerful take-aways for your own practice.
Let's jump right in to Jen's conversation with Richard Smith.
A big thank you to Jen for sharing Richard with all of us and conducting her first podcast interview! You were a natural and a pro and I am grateful to have you in my life.
It might not be realistic for all of us to go deskless in our classrooms, but I think a really important question to ask ourselves is what do we just assume we need in our classrooms could we actually do without and perhaps our students might benefit from? Maybe it's not a physical object, but perhaps it's another structure that may actually be holding your students back from meaningful learning. What would happen if we dared to experiment for one class? A week? A unit? A year?
If this show resonated with you or you think someone else would like, please share it with a friend. This is a small, grassroots podcast and when it is shared friend to friend, we can grow the show and expand the magic we are creating.
That's all the time we have for today, folks, keep on experimenting, and remember we are teaching tomorrow.
Resources and Links Mentioned on the Show