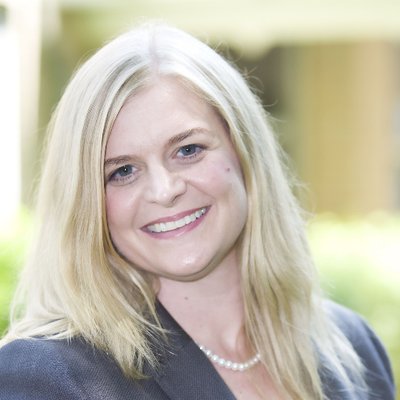 How does one teacher move from being a Grade 3 teacher to the executive director for all independent schools in Ontario? Today I talk to Sarah Craig about this question and what she is getting excited about in schools today.
Sarah Craig's title is the Executive Director for the Conference of Independent Schools in Ontario. While she helps teachers engage in meaningful professional learning and unite students through engaging festivals and friendly competition, Sarah Craig is also in the unique position to know many many schools well and look at the trends of what's happening in the province .
If you already know Sarah, it will come as no surprise that she is an overwhelmingly positive, supportive, and dynamic leader in the world of education. When I approached her about this podcast project, she responded with resounding excitement and essentially just said "what do you need?" Sarah through CIS Ontario is one of the main reasons why the podcast exists, so it is an honour and treat to get to include her voice on the show.
In this conversation, we touch on wellness, student empowerment, what meaningful professional development looks like, and dish on some highlights of what's happening in a few member schools…will your school get a shout out? Click on the link to find out!