It is the start to a new school year and, for me, my start at a new school! My comfort level at my previous school came from 13 years of experience that invested in me confidence in my skills, great relationships with my colleagues, and a sense of purpose in what I was doing as a professional.
I made the choice to start fresh, to go to a totally new school (Trinity College School) and, most importantly, to challenge myself to start over from scratch. Well, not from scratch perhaps, but definitely this change has forced me to recognize some realities:
Stepping outside of my professional comfort zone has rejuvinated my passion as an educator. I'm excited to show my new colleagues what I can offer our school. I want to meet and then surpass their expectations!
Making this move was hard, but it opened my eyes to one essential truth: I don't even know what I don't know. What does this mean??? For me, it means as this school year begins, I'm faced with so many challenges and I need to recognize there will be successes and failures that I can't even forsee. Being open to the inevitable feeling of burnout is important.
My level of comfort (with my ability, with my environment, with my old School) was not a positive force for my professional growth.
With that being said, here's what I do not know as I start a new school year at a new school:
A) I don't know how long it will take to forge the same quality relationships with students and colleagues and parents that I had previously. That is ok.
B) I don't know how long it will take to adapt to the different expectations of my new employer. I DO KNOW that in order to adapt effectively, I need to LISTEN… I need to TRY NEW THINGS… and I need to RESPECT different ideas from my own.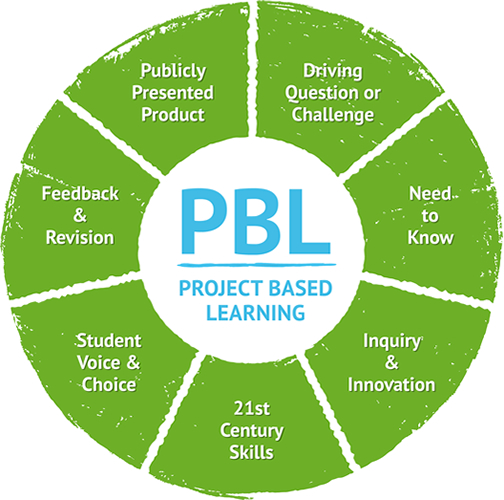 C) I don't know what I want to do for my Action Plan this year. I think I know what I want to achieve, though. I want my students to personalize their learning and I want a more Project Based Learning environment in my classroom.
With that being said, I'm excited to have a clean slate. I'm motivated like I have never been before. I'm finding that I'm more willing to hear constructive criticism than I was before, perhaps because I'm not as entrenched in my position or in my environment as I was previously. And, I'm lucky to have the Cohort21 team at my disposal to get ideas, feedback, criticism, and support.
That is one thing I know for sure. Cheers!