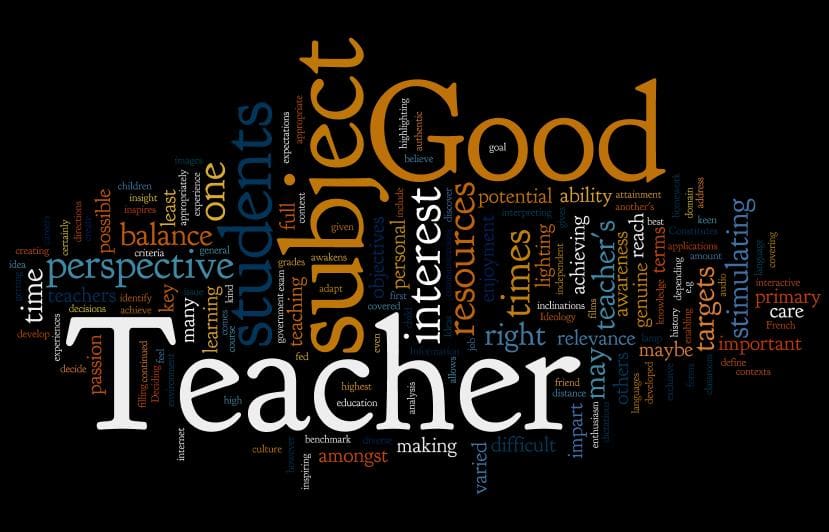 Anthony Chuter is an ICT specialist who works at Bayview Glen School teaching students and teachers about effective technology use....
Cohort 21's second F2F session at BSS was a great success. As members began to fill the room from different...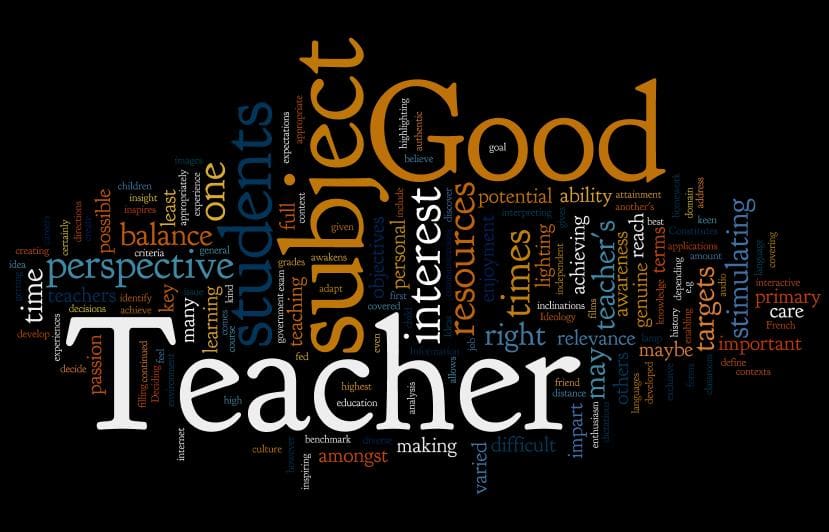 Cohort Members, [caption id="" align="aligncenter" width="405"] This is a screen shot of a Google Hangout. There are 7 of us...