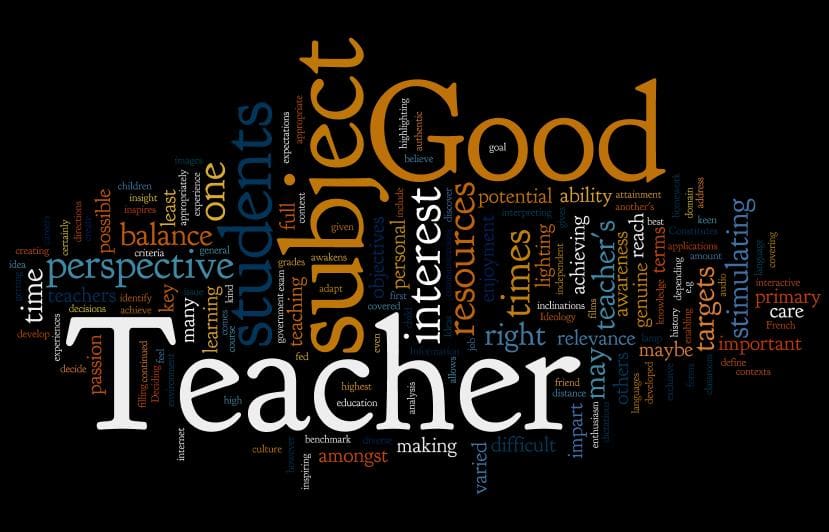 As our third Face-to-Face approaches, we have two important pieces for all of our participants: (1) REQUEST: if you haven't...
An UNConference for CIS Ontario Educators! We are excited to announce the 2nd annual CIS Ontario Connects Unconference. Building on...
Building on the success of COHORT 21, CIS Ontario Connects will be a powerful day of learning and sharing as...