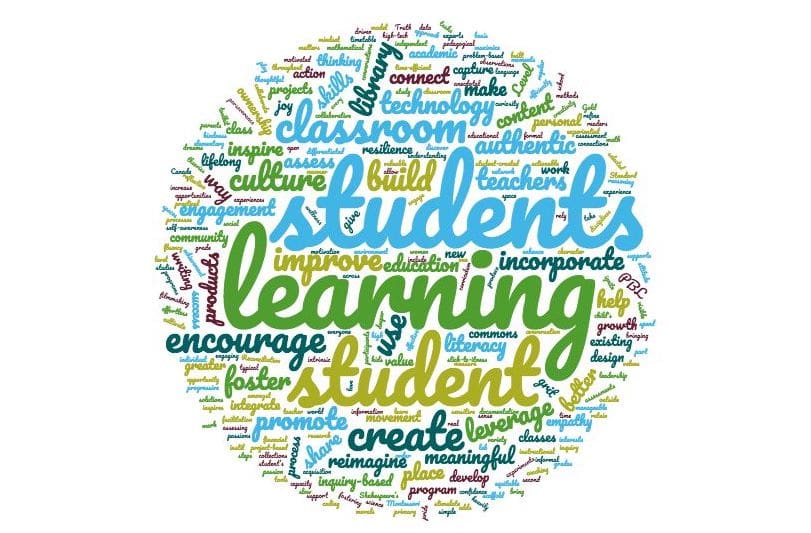 Another season of Cohort 21 is almost at an end. What amazing journey it has been. Below are the slides that we will be using throughout the day. Refresh often as we are always adding and switching things around. The 2017-2018 Action Plans are posted on the above menu as well as to the left. Feel free to update your slides and add to them should you need to. We are looking forward to celebrating another great year of professional development.
All of this would not have been possible without the dedication and support offered by our coaches and facilitators. Thank you SO much!
Coaches – @edaigle @nblair @amacrae @lmustard @jbornstein @rarcher @jsmith @ljensen @lbettencourt @egelleny @timrollwagen @tfaucher @nbendle @amcniven
Facilitators – @ckirsh @lmcbeth @ddoucet @shelleythomas @gvogt @gnichols
Stay in touch – keep blogging, connecting and design thinking! All the best with the end of the year. 
The Cohort 21 Team