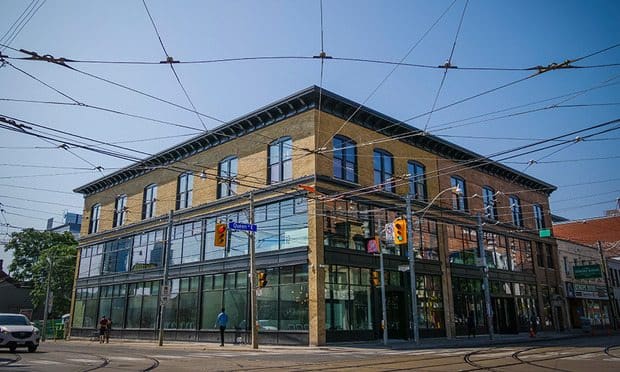 Happy new year everyone! It is hard to believe that the third face to face session is finally here. We have an awesome day planned that we think you are really going to enjoy. The day has been organized around the question: How might we design a face to face session that helps cohort members validate and refine their Action Plans through personalized support, inquiry and engaging discussion? 
Welcome to the Cohort Action Plan Accelerator!
Links to all of todays' resources can be found in the embedded slide deck below. We hope you take advantage of today and use the power of the cohort to augment and enhance your Action Plan.