Cohort 21 participants are deep thinkers. They can't help but be just so, because they are designers. Our 2nd F2F,...
Cohort 21's second F2F session at BSS was a great success. As members began to fill the room from different...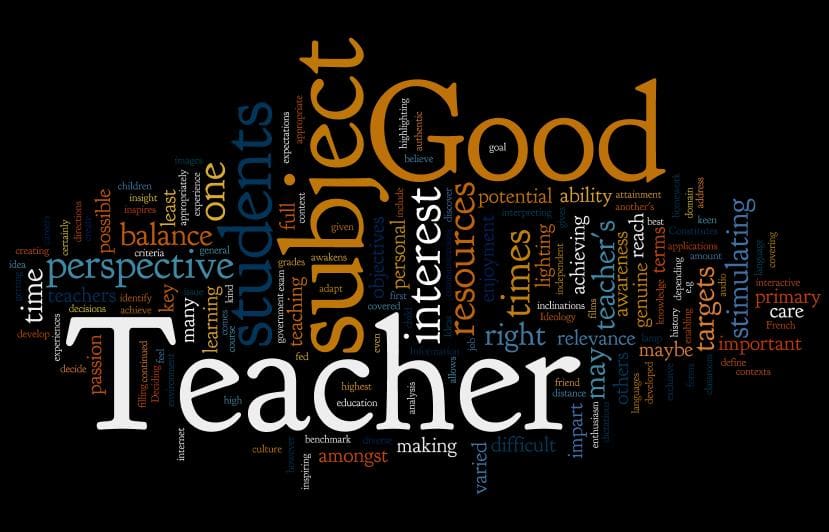 We've had a great day at The York School thinking, sharing and learning with all the members of Cohort 21....