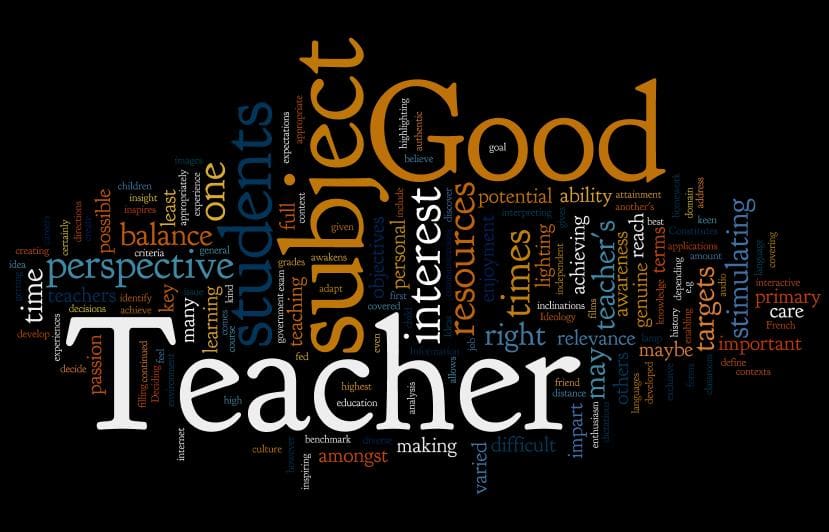 Cohort 21 Nation, Time flies in the world of teaching. Can you believe we are almost at March break? It...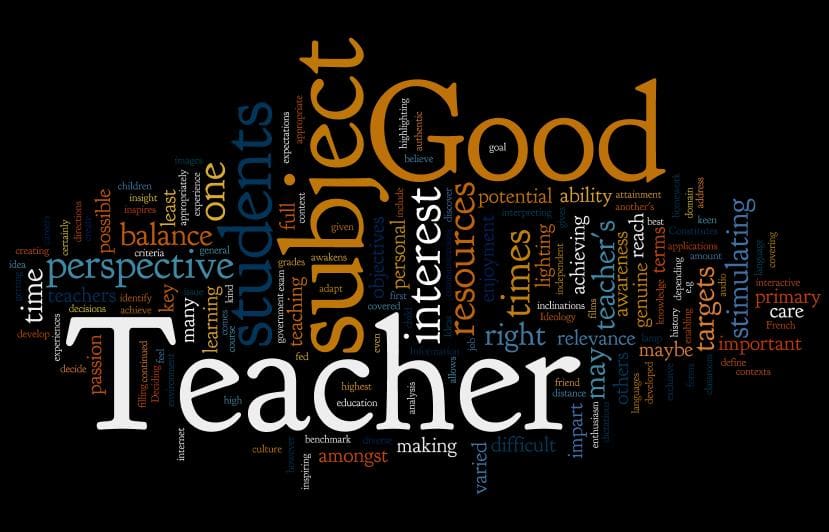 We've had a great day at The York School thinking, sharing and learning with all the members of Cohort 21....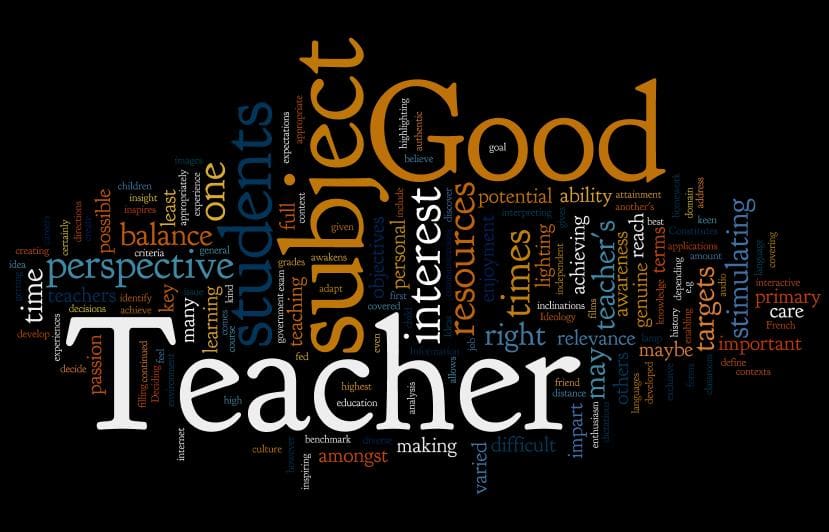 ...our face to face meetings has been full of wonderful posts, shout-outs on Twitter, and a sharing of resources, advice...