I am happy to admit that I have done nothing. Ok ... maybe not happy, but I'm honest. The truth is that I've been dealing with S.A.D. and all the gray skies have had a huge impact on my ability to be proactive. So much so that doing anything above and beyond the necessary actions to keep my classes on track, (and to not lose my job) seemed like all I could do. Don't get me wrong the normal day-to-day was very full  and busy and flew by. However, I knew I needed to do more, prep more, create more and be proactive but I just could not find the energy to those little extras.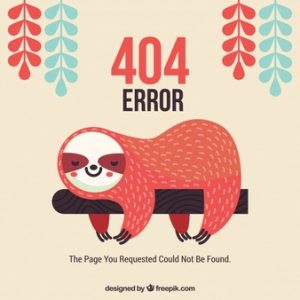 Over the break I decided to give myself permission to not do anything beyond recharging. Sometimes we have to stop beating ourselves up on what we're not able to accomplish, and pat ourselves on the back for what we could do. So, yes I was super lazy over the break. I did not lesson plan or mark papers. I did not do any Cohort 21 work. I did not check email. I did not think about school or work or PD. I did none of those things, not until Sunday January 6th, and then I decided I was ready to jump back in. I'm still dealing with my mental health as S.A.D. does not go away, but I am putting extra supports in place to try and get to those extras. I'm also still giving myself permission to not be ok on days when I'm not, and do what I have to do to take care of me so I can take care of my students.
I have a little catching up to do before our next F-2-F but I'll do it, and I'm even if I can't that's ok too!