HMW: 
How might we engage Native French Speakers, and FSL speakers alike, in a manner that challenges both, while attending to and respecting each's level and need in the Advanced Placement classroom?
This has been my challenge for the last little while and I have looked to approach this with a sort of Project-based learning style, while not completely abandoning the traditional classroom. I never really fully jump into one style of teaching or engagement as I do believe that every method, including the traditional learning classroom, has its advantages! 
I chose to implement the idea that each student will challenge themselves inherently. I am aware that this requires supervision, but I always believe in the people around me, including the students until they give me a reason otherwise. Within my novel study unit. Students were given a series of tasks or mini-projects to complete. Each task requires students to use the teacher as a check in order to ensure that each student is challenging themselves. These projects decentralize learning and force the student to push themselves to engage in the lesson. Gone is the boredom of comparing themselves to others. Students now work knowing their peers are working on the same project in a different context. This eliminates students from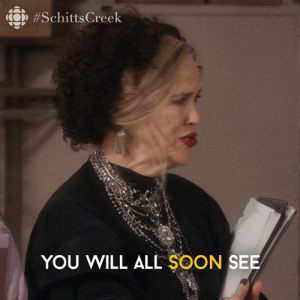 comparing themselves to others.
Thus far, engagement in lessons has increased tremendously, and students are so focused on their own work that they don't seem to really worry about others and their progress. The unit concludes this month with an in-class essay. We will see how it goes…